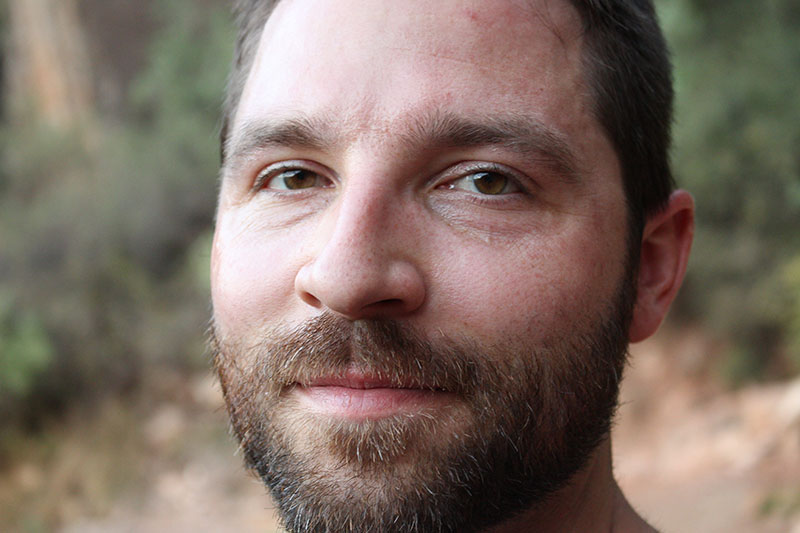 June 25, 2019 1:21 am
Jonathan Bruns is a founding partner of Bench Made. Jon got his start working for a small remodeling company doing ground-up renovations, from foundations through finished trim and painting. After a few years in the business, he decided to specialize in cabinet making and got a job at Sachi Woodworking. Eventually, he transitioned into the office producing CAD drawings and CNC programming. Jon and Joe opened Bench Made after Sachi closed in 2009 in order to continue serving the same market. Jon is the public face of Bench Made, coordinating all the design/build needs with contractors, architects, designers and homeowners to make sure everyone's needs are met and carried through seamlessly—from design through installation. He also creates our detailed shop drawings and manages our crew of skilled craftspeople.
Outside of work, Jon is an avid rock climber and Board Member of the Red River Gorge Climbers' Coalition. He continually seeks new climbing challenges around the country and loves to travel the world with his wife, Emily.
Categorised in:
This post was written by jf