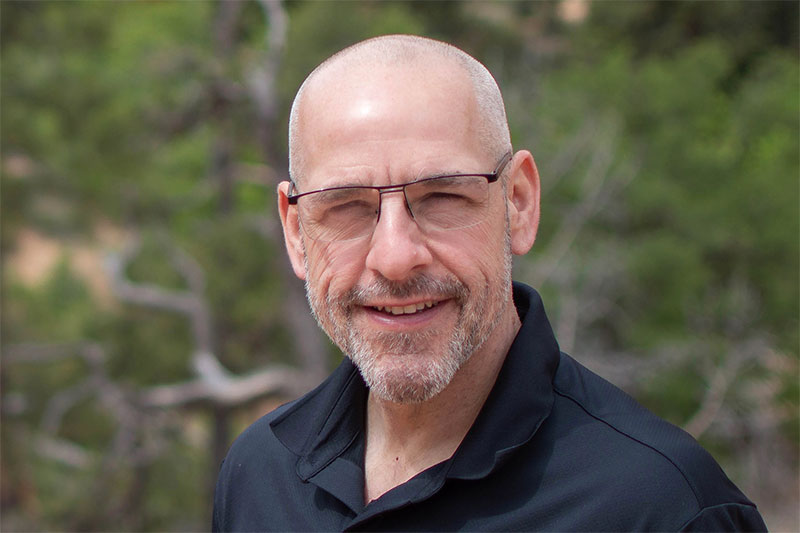 May 25, 2019 1:22 am
Originally from New Jersey, Joe Zimmer is a founding partner of Bench Made. After owning a business in the food service industry for years, Joe and his family moved back to Northern Kentucky to be closer to relatives—and to turn his love of woodworking into a career as a cabinet maker. Joe teamed up with Jon in 2009 to start Bench Made, joining his years of business experience with his passion for woodworking. At Bench Made, Joe focuses on the numbers. From quoting to payroll to ordering materials, Joe makes sure budgets are met and materials are delivered so that the shop can continue to produce exquisite custom work.
Now that their kids are all grown, Joe and his wife, Lisa, enjoy traveling in their free time. Most evenings, he can be found hiking in the woods around his house.
Categorised in:
This post was written by jf